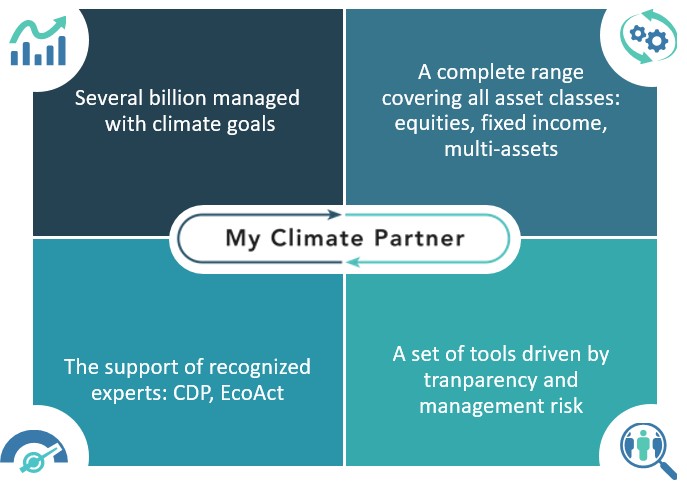 Today climate is the most obvious ESG concern for investors. « We can no longer deny the impacts of climate change; they are a part of everyday life. The initiatives of NGOs, citizen approaches and international cooperation have fostered a collective awareness of the fact that everyone has a role to play, whether large or minor. Investors and management companies all play a key role in financing the transition towards a lowcarbon economy.» says Olivier Mariée, Chief Executive Officer at CPR AM.
BECAUSE WE ALL HAVE A ROLE TO PLAY
CLIMATE CHANGE IS THE BIGGEST SYSTEMIC THREAT TO HUMANITY
António Guterres, Secretary General of the United Nations

Acting on the climate now means acting for the future of humanity
This is an emergency! The earth's temperature is climbing at an unprecedented speed. NASA reports that since 2001, the planet has experienced 16 of the 17 warmest years recorded since the end of the 19th century. The consequences on human life and natural ecosystems are extremely serious. They could become irreversible if nothing is done.
Business have a central role to play on climate change
The reason for global warming is the worldwide increase in greenhouse gas emissions, which have more than doubled since 1990*, linked to the use of fossil fuels and industrial processes. Business are therefore front and centre of the fight against climate change, by committing the resources necessary to overhaul their operations.
* Source: United Nation
International cooperation has a key role in driving action on climate change
Action on climate change is a priority issue for the coming decades. As such, the UN made it one of its Sustainable Development Goals for 2030. The Paris Agreement, also signed under the United Nations' auspices, sets an objective of restricting the worldwide increase in temperatures to 2°C above pre-industrial levels, and to strive to further reduce this increase to 1.5°C.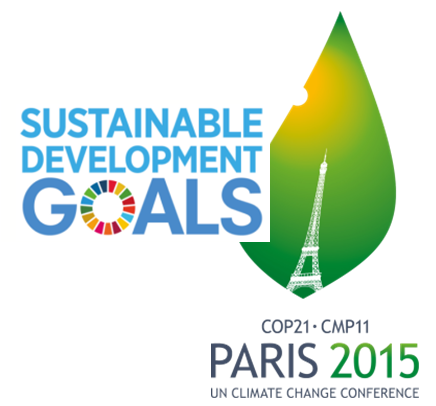 It is now the investors' turn to take action on climate change !
While everyone has some responsibility to act on climate change, we, as a management company, have the ability to support and guide businesses committed to a process of environmental transition and social responsibility to consequently reduce the climate risk of our investments to our clients.
CPR AM, among the pioneers of climate solutions
As an asset manager, CPR AM plays a key role in corporate finance. It is our responsibility to incorporate climate challenges into our analysis of companies as of now, so as to reduce the climate related financial risks of tomorrow.