The Global Resources theme seeks to benefit from the dynamics associated with companies that produce and transform natural resources across the world.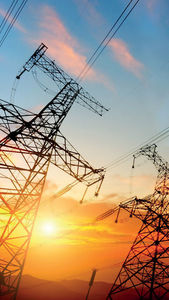 Why global resources ?
Global resources are at the heart of the global economy, driven by the megatrends that are reshaping all industries: the world growing population, the acceleration of urbanization, and the intensification of globalisation.
Demand is now heading towards lightweight, high-performance and more energy efficient materials, favouring the emergence of new markets and opportunities. Therefore, global resources have become highly technologically advanced products and their transformation requires a strong capacity of technology and innovation.
They are playing an increasingly important role as they are key components of medical equipment, smartphones, food packaging, etc. They are now finding a large number of new applications in more mainstream sectors.
Moreover, the American industrial renaissance is giving a strong momentum to this theme. Driven by energy's low prices, the exploitation by the U.S. of their wide natural resources base is supporting job creation in refining, petrochemistry and industrial gas, and stimulating exportations. As for China, it accounts for about half of the consumption of commodities worldwide.