CPR Invest Climate Action
Invest for your future,
act for the planet
A partnership with an environmental NGO to identify best practices
A global investment universe covering all sectors to encourage all efforts
An ESG (environmental, social and governance) approach to invest in a responsible way.
For fund details
Looking for further information ?
Please contact our dedicated team who will address your concerns as quickly as possible.
In brief
CPR Invest – Climate Action is an international equity fund that selects the companies most committed to energy and environmental transition, regardless of their trade sector. To identify these companies, the fund manager uses climate data from CDP, a non-governmental organisation (NGO) that specialises in providing environment-related data. ESG and corporate controversy filters are the final components determining the investment scope.
Its investment objective is to outperform world equity markets over the long term (at least five years) while aligning with the United Nations Sustainable Development Goals relating to climate issues..

Because we all have a role to play
Acting on the climate now means acting for the future of humanity
This is an emergency! The earth's temperature is climbing at an unprecedented speed. NASA reports that since 2001, the planet has experienced 16 of the 17 warmest years recorded since the end of the 19th century. The consequences on human life and natural ecosystems are extremely serious. They could become irreversible if nothing is done.
Business have a central role to play on climate change
The reason for global warming is the worldwide increase in greenhouse gas emissions, which have more than doubled since 1990*, linked to the use of fossil fuels and industrial processes. Business are therefore front and centre of the fight against climate change, by committing the resources necessary to overhaul their operations.
* Source: United Nation
International cooperation has a key role in driving action on climate change
Action on climate change is a priority issue for the coming decades. As such, the UN made it one of its Sustainable Development Goals for 2030. The Paris Agreement, also signed under the United Nations' auspices, sets an objective of restricting the worldwide increase in temperatures to 2°C above pre-industrial levels, and to strive to further reduce this increase to 1.5°C.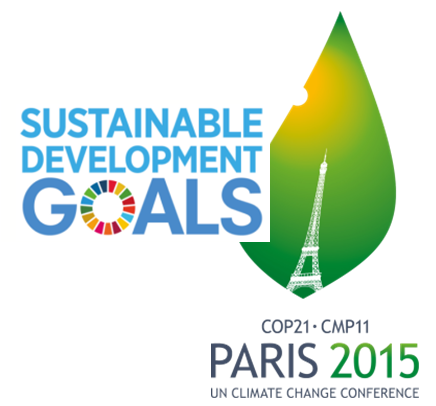 It is now the investors' turn to take action on climate change !
While everyone has some responsibility to act on climate change, we, as a management company, have the ability to support and guide businesses committed to a process of environmental transition and social responsibility to consequently reduce the climate risk of our investments to our clients.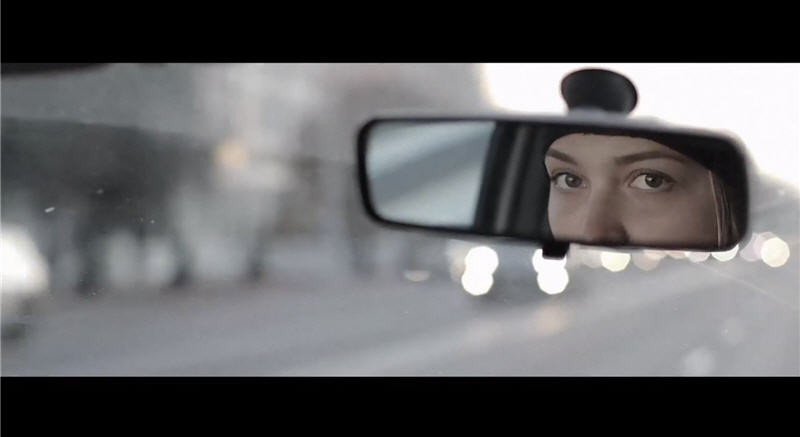 A WIDE INVESTMENT SCOPE COMBINED WITH A SUSTAINABLE APPROACH

Covering all countries and all sectors of the world of investment is combined with a process to exclude businesses with the least responsible profiles, on the basis of extra-financial data provided by CDP supplemented by ESG criteria and controversy information.
The committee meets monthly to decide which securities are to be excluded from the investment scope.
Each sector is analysed and the selection of shares is based on management's priorities. The final portfolio of around 80 shares then retains those businesses showing the best financial and extra-financial prospects.

7 000
Number of businesses worldwide rated by the CDP
13
Number of environmental criteria included to eliminate the least responsible profiles
80
Number of shares in the final portfolio

Keep an eye on
Risk of capital loss
No performance guarantee
Recommended investment period: more than 5 years
The variance in the share price may have a negative impact on the sub-fund's net asset value