PRESS RELEASE - Bastien Drut is appointed Head of Research and Strategy
Friday 03 February 2023
Communiqués
Bastien Drut is appointed Head of Research and Strategy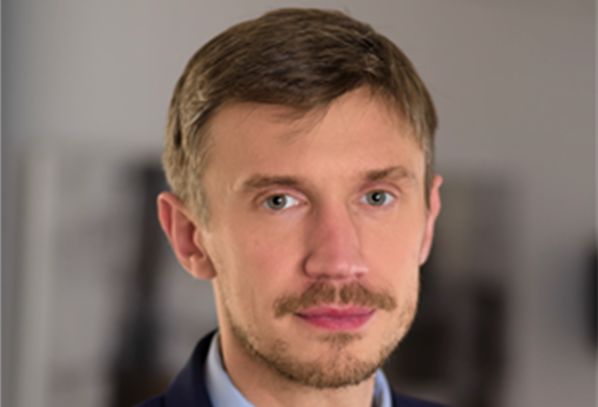 CPR AM announces the appointment of Bastien Drut as Head of Research and Strategy. This appointment is effective 1st February 2023.
****
Previous to this new role, Bastien was responsible for Thematic Macro-strategy at CPR AM since 2021. He joined CPR AM in 2018 as Senior Economist/Strategist, in charge of the US economy and monetary policy monitoring. Bastien began his career in 2008 at Crédit Agricole Asset Management (now Amundi) as a fixed income and foreign exchange strategist.
Bastien is also an associate professor at the CNAM (Conservatoire national des arts et métiers) and the author of several books including " L'économie de demain : les 25 grandes tendances du XXIème » and « Banques centrales : les nouveaux outils de politique monétaire » published by De Boeck Supérieur publishing house.
He holds a PhD in Economics (Université Libre de Bruxelles and Université Paris Nanterre). He is also a graduate of the Ecole Centrale de Lyon, ENSAE (École nationale de la statistique et de l'administration économique) and EHESS (École des hautes études en sciences sociales).

Download full document below.
Contact us
Need more information?
Need more details on how this offering can be subscribed?
Feel free to ask us questions.