PRESS RELEASE - Olivier Mariée is appointed CEO of CPR Asset Management
Wednesday 21 July 2021
Press release
Olivier Mariée is appointed CEO of CPR Asset Management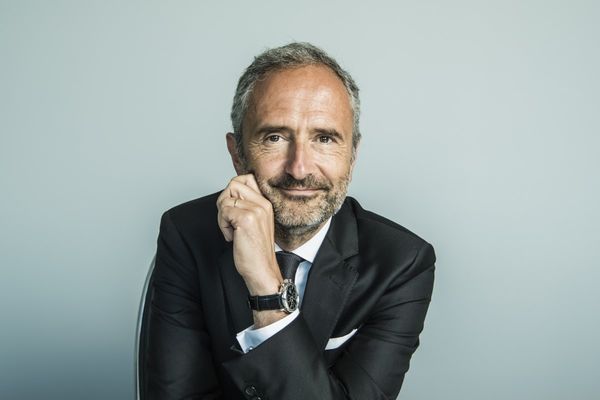 CPR AM has appointed Olivier Mariée as Chief Executive Officer. He will also join Amundi's Executive Committee. This appointment will be effective as of September 6, 2021.
****
Olivier Mariée spent his career within AXA Group and has in-depth knowledge of the wealth management industry and its clients.
Olivier joins Amundi from Direct Assurance (AXA Group) where he was CEO since 2020. Prior to that, he was Sales Director of AXA France from 2017 and responsible for defining and implementing the distribution strategy, marketing strategy and sales promotion of AXA France. He was also responsible for the sales teams of the Life business lines (Savings, Pensions, Provident, Health) and of the distribution networks for AXA France.
From 2012-2017, Olivier was CEO of AXA Wealth Management and Head of Life & Savings business lines at AXA France during which he was actively involved in the creation and development of AXA Wealth Europe in Luxembourg.
From 1999 to 2012, he held several senior positions in the Marketing & Communications department of AXA Group, in France, Japan and the United Kingdom. From 1997-1999, he was Head of Private Banking at AXA Investment Managers. Olivier joined AXA Group in 1992 as a Sales Manager in the Prévoyance & Patrimoine Agents network of Axa France
Olivier Mariée graduated from Institut Supérieur de Gestion, a French Business School.

Download the press release below